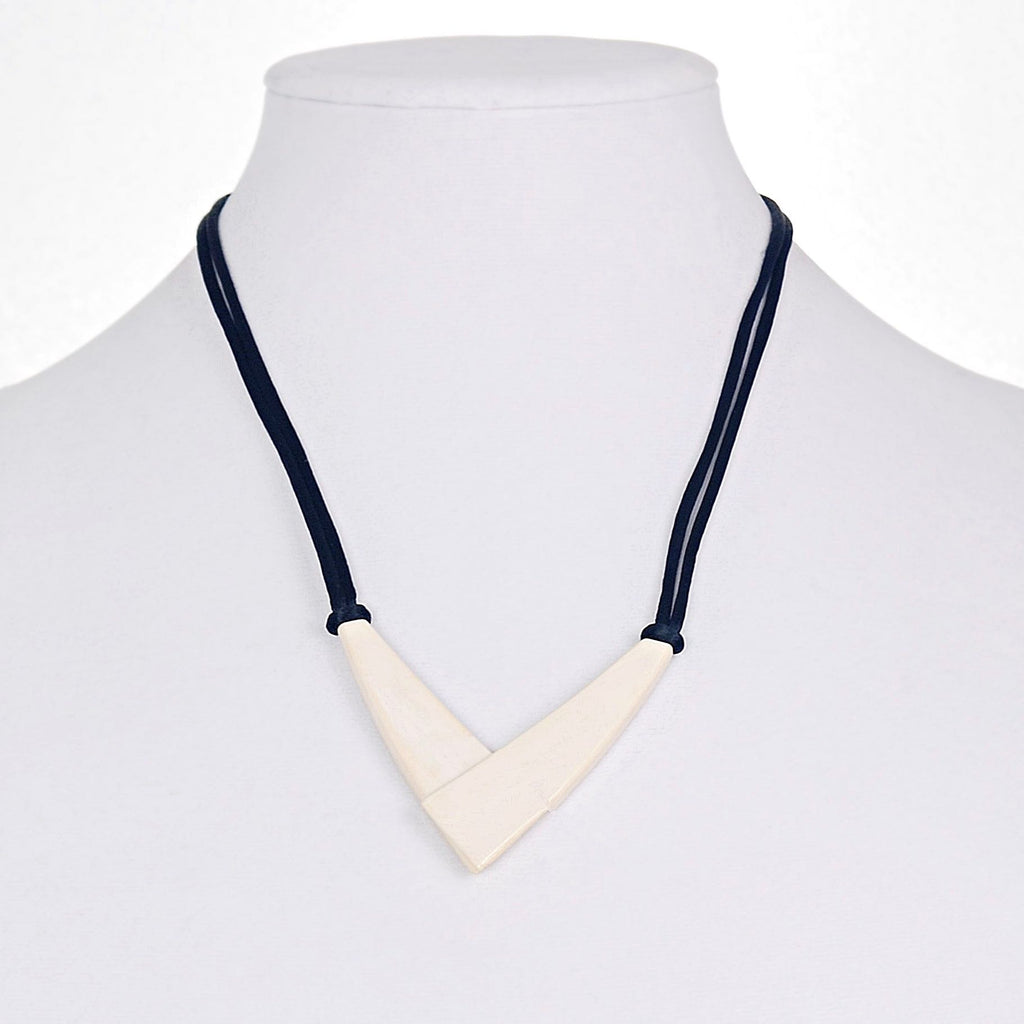 Memories of our Past n02
Size: 18"
Materials: Mammoth tusk, silk chain

How do you feel when you touch something that is thousands, if not millions of years old? I always feel a marvelous sense of wonder when holding a vestige of a living being from the far, far, far past. What did it witness? How did its life evolve? How did it meet its end: fighting for supremacy of the herd? Defending its young from predators? Or just dying from old age after a well-deserved life surrounded by its kind?
---
More from this collection